I cannot log into DatabeatOMNI
Are you having trouble logging in to DatabeatOMNI? Can't remember your password? Here's how to reset the password and gain access to DatabeatOMNI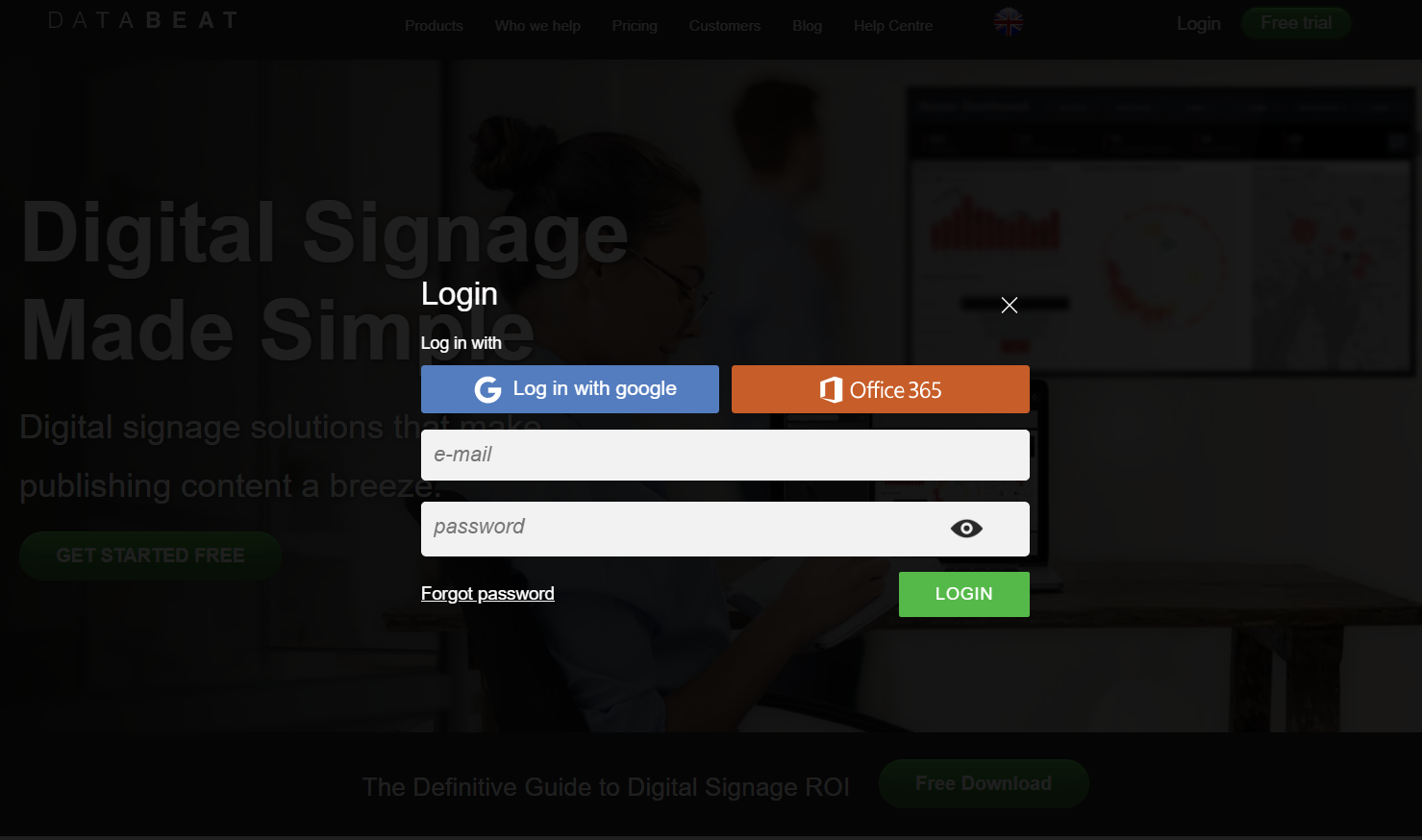 When accessing DatabeatOMNI, you have the following choices for login:
Google G-Suite
Office 365
DatabeatOMNI user
When using Google G-Suite and Office 365, the authentication is handled outside of DatabeatOMNI. Check out this article for common user login issues after integrating.
When logging in with a DatabeatOMNI user, you can select "Forgot Password" to reset a forgotten password. You will receive a one-time-password on the registered e-mail and be given the option to create a new password.
You can also have a SuperUser from your organization in DatabeatOMNI to access the User-tab to set a new password for your user account in DatabeatOMNI.