A license is required to display content on a public display. Each license has unique interfaces and functionalities in DatabeatOMNI. Here's how you can order a demo license in OMNIstore to test the different interfaces, OMNI, OMNI+, and OMNIpro.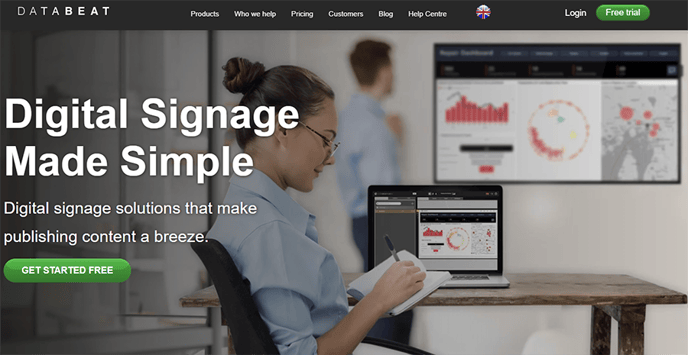 Before committing to OMNI, OMNI+, or OMNIpro, we have arranged for you to be able to test out the different licenses with a demo license. Each unique license represents different interfaces and functionalities, based on what your company needs.
The OMNI license has basic functionality and represents an easy-to-use interface for the customer with fewer needs. On the other side of the scale, we have OMNIpro, with an advanced interface and more functionality to better suit your requirements and needs.
This license is active for 30 days. Log into your account in DatabeatOMNI, and let's get started.
Order a demo license
Select Locations from DatabeatOMNI
Select the specific location you want to create a demo license for
Select OMNIplayer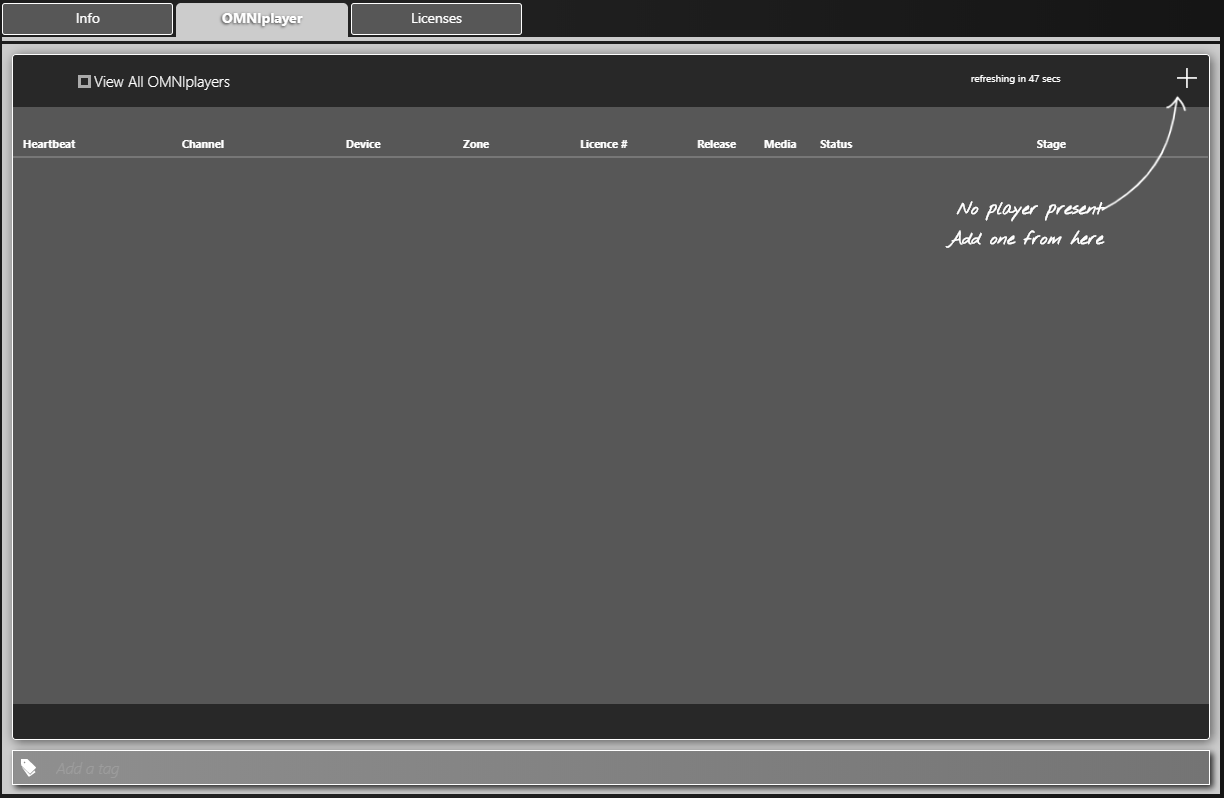 A location with no players or licenses registered, will have a guideline pin-pointing to OMNIstore.
Click the plus-sign
Verify correct information and select Confirm
Select Demo from OMNIstore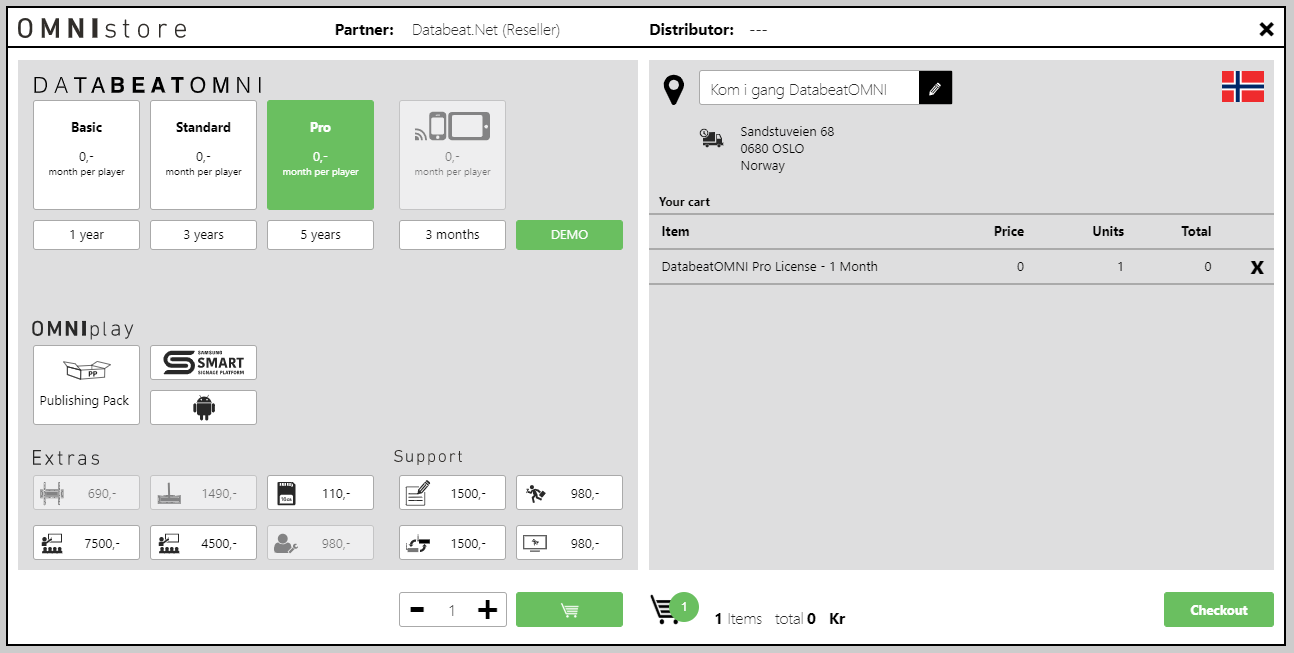 Select Checkout
Select Confirm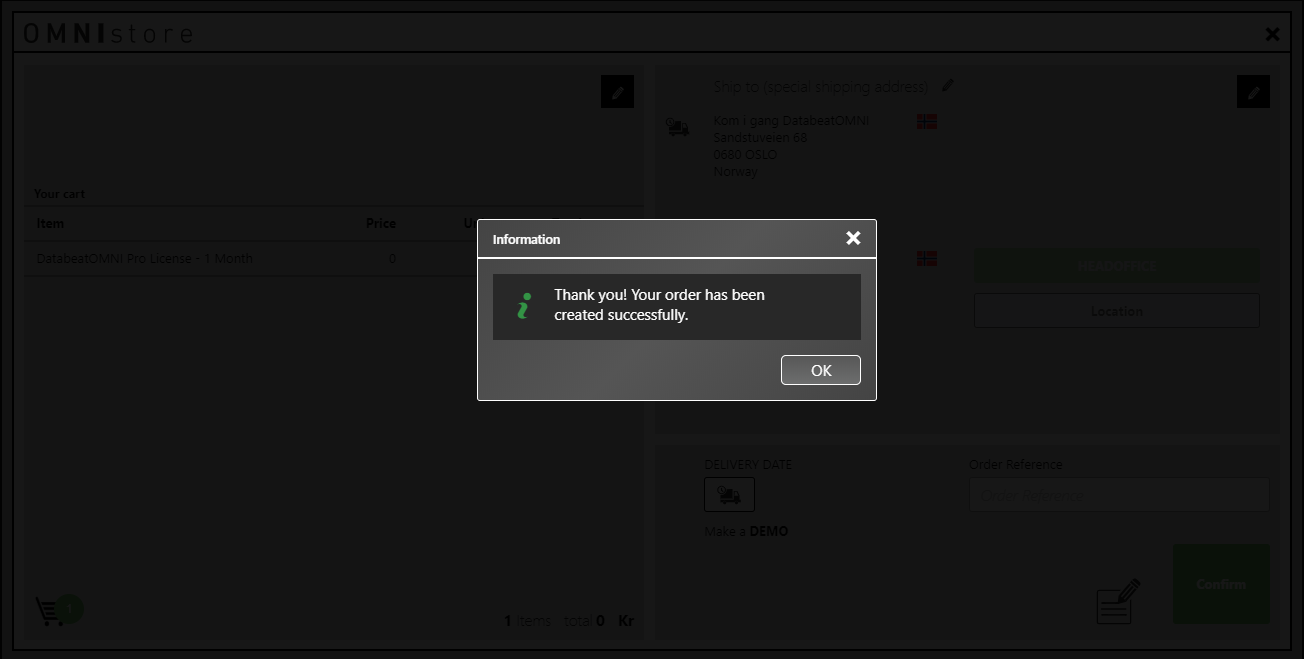 Your order has been created successfully.
Your license key will be generated automatically. The license key is available under Locations - OMNIplayer.
Select license interface
On the bottom-left side of the interface, there's a drop-down menu available to make adjustments to the interface. Select the desired license: OMNI, OMNI+, or OMNIpro.
When selecting OMNIpro, you will have the option to change from Simplified view to Advanced view.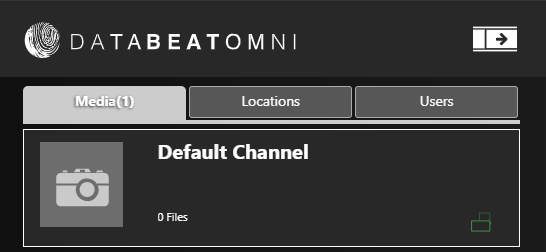 The icon displayed on the top right will change the interface from simplified view to advanced view.