This article describes how to prepare Microsoft Office 365 to allow Databeat Doorsign to connect and display information from the calendar and to allow touchscreens to perform booking.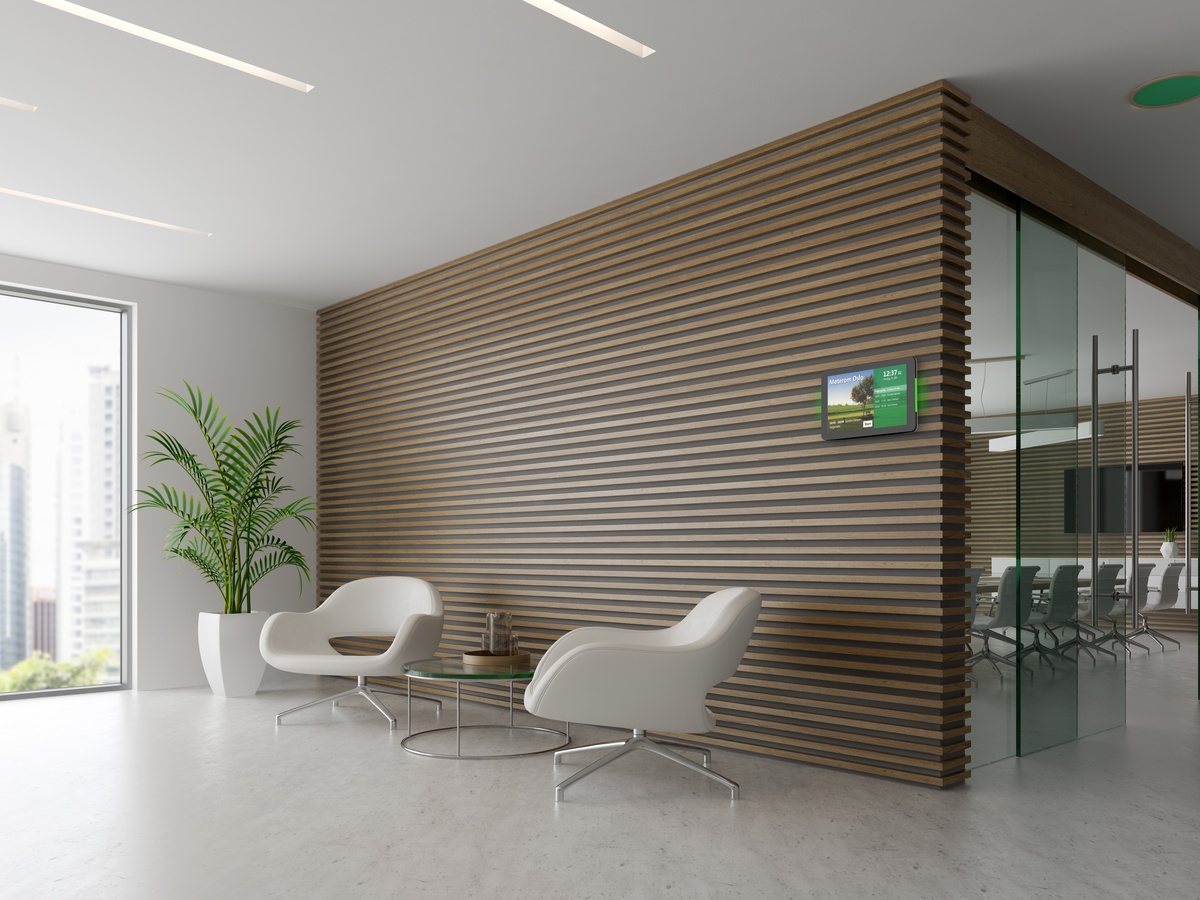 Advantages
By managing users from your company's Office 365 account, you will not have to do so in DatabeatOMNI.
Prerequisites
You must have an existing 365 Global administrator account
Databeat Doorsign will be tested for Office 365, Microsoft Exchange 2013, 2016 & 2019. Older Microsoft Exchange versions may work but is not supported. If using Microsoft Exchange 2013 or newer, see the article for Microsoft Exchange for instructions. Support for Doorsign use with Google Calendar in G-Suite is also implemented.
Step 1 - Click the Office 365 icon from the Calendar Properties window.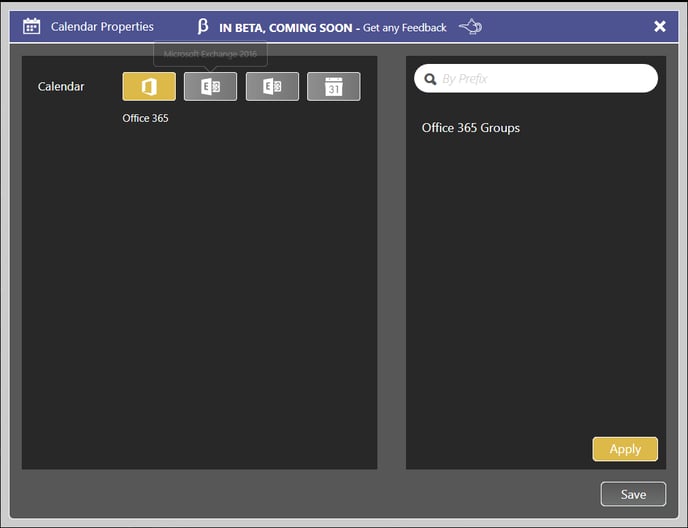 After Office 365 button click, a popup will display to enter credentials. For users having a global administrator, the account asks for consent else not.
Step 2 - Click on the "Accept" button to authorize.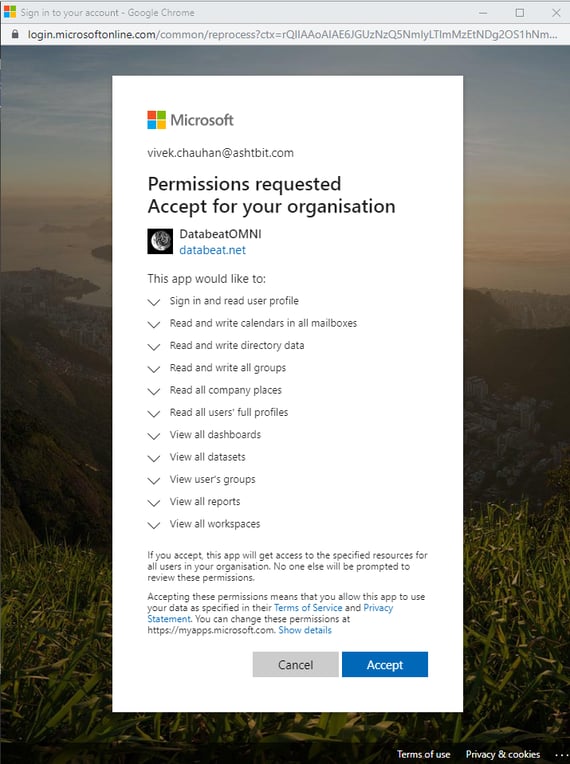 After this request is accepted, the calendar application and DatabeatOMNI will be linked to each other.
Step 3 - Now Databeat Doorsign gets connected with your Office 365 Account. Click on Save to sync Calendar Data.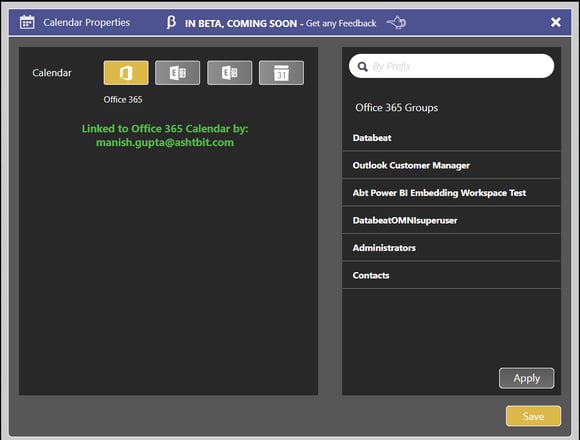 Congratulations!
You are all set and done with preparing your Office 365 Calendar for Databeat Doorsign. You should now be able to Connect Databeat Doorsign to your Office 365 using your new Databeat Doorsign user. Log in to DatabeatOMNI to configure your doorsigns.