How to change the channel on a Samsung public display
The public display has to be connected to a network to prompt the channel selection of available channels. The channels displayed in the list are the channels from Media in DatabeatOMNI. Here's how to change the channel.
Press CH on the remote control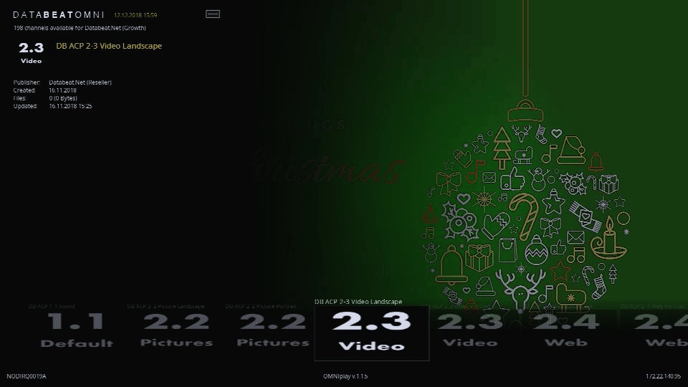 Navigate through the list of available channels using the arrows on the remote control
Confirm selection
The content in the new channel will start to download and display when ready.