How to create a user - Simplified viewing
Learn how to create a user for access to DatabeatOMNI.
Creating the user
Click on Users.
Click "+" to create a new user.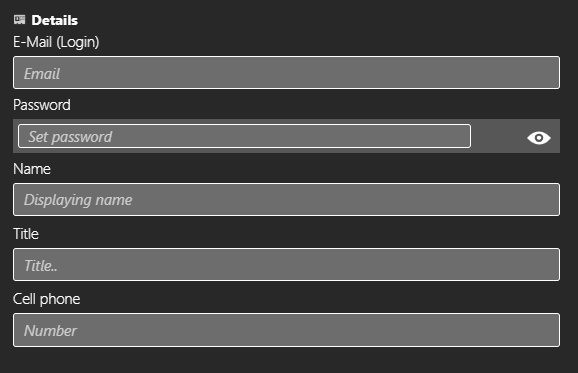 Start by filling out the information requested.
E-mail / username.
Password.
Name.
(Optional) Title.
(Optional) Phone.
Office 365 & Google
If you're an Microsoft 365 or Google user we strongly recommend that you use your Microsoft 365 or Google login credentials with DatabeatOMNI. You can connect your DatabeatOMNI user with Microsoft 365 or Google at any time if you are using the same login username on both.
Once you've created the user in DatabeatOMNI you can select login through Microsoft 365 or Google from the login page the next time you log in to the service.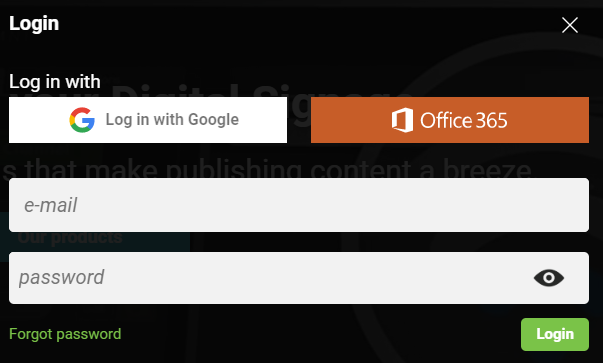 Roles
Once the mandatory fields have been filled with information, we can move on to assign a role.

Other features
You can add a time sensitive period on a user by activating the setting Period. This will decide when the user has access to DatabeatOMNI.

You can add a profile picture to your user. Upload a picture by clicking the icon as displayed below. The profile picture will display in the user list's thumbnail for that spesific user.