How to Factory Reset LG WebOS 2.0?
Description on how to reset a LG screen using WebOS 2.0 (LG22SM3B)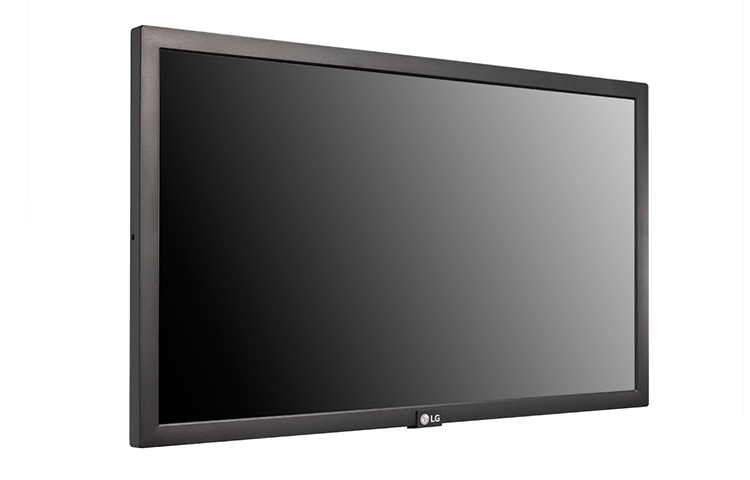 Factory Reset
To Factory Reset a LG screen using WebOS 2.0 you need to enter the hidden setup menu.
Press and hold the settings button on the remote for 8-10 sec.
There will be visible a grey field in the upper right corner.
Press 0000 and OK.
Then the settings screen for Signage Setup is visible.
Signage Setup - > arrow right
Factory Reset option is at the end of the list.
The screen reboots and all settings are reset.
Related articles