How to rotate content on OMNIplay3
With OMNIplay3 you have the option to rotate the content freely. Here's how you can do it.
You must have a mouse connected to the USB Slave port/slot of the OMNIplay3 player in order to rotate the screen.
Enter Settings on the OMNIplay3

Remote Control: Press "Left Arrow" on the remote control for OMNIplay3.
Computer Mouse: Move the cursor to the top of the screen, click and drag down. A window will be pulled down from the top. Click on the green icon as shown below.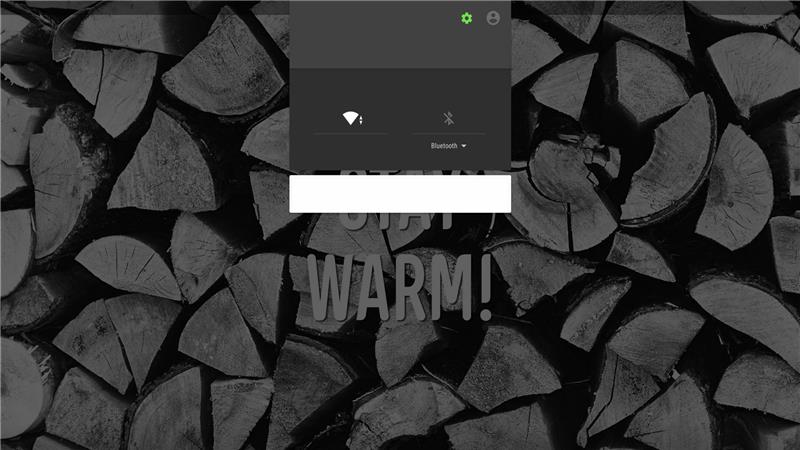 Scroll down to "ScreenRotateSettings"

Android version 5.1 or older: Go to "Display".

Verify that "Show the screenrotate button in the statusbar" is marked.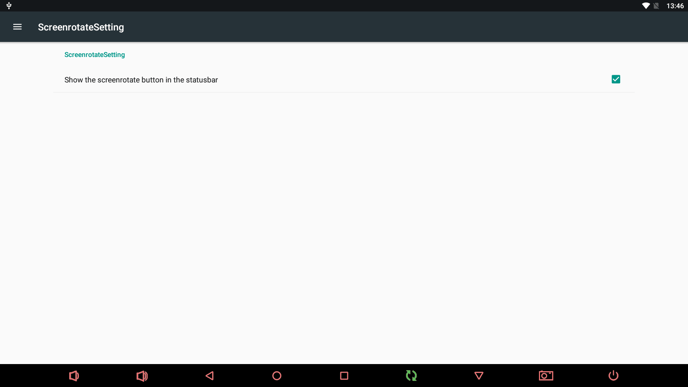 Down on the statusbar, you will find a icon to rotate the content 90 degrees.
Connect a computer mouse and click on the green icon in the statusbar as displayed in the picture above to rotate the content 90 degrees.