This article explains how you can install Databeat Doorsign on Philips Multi-Touch Display. Create and display digital doorsign information from your Office 365, Exchange calendar or Google account.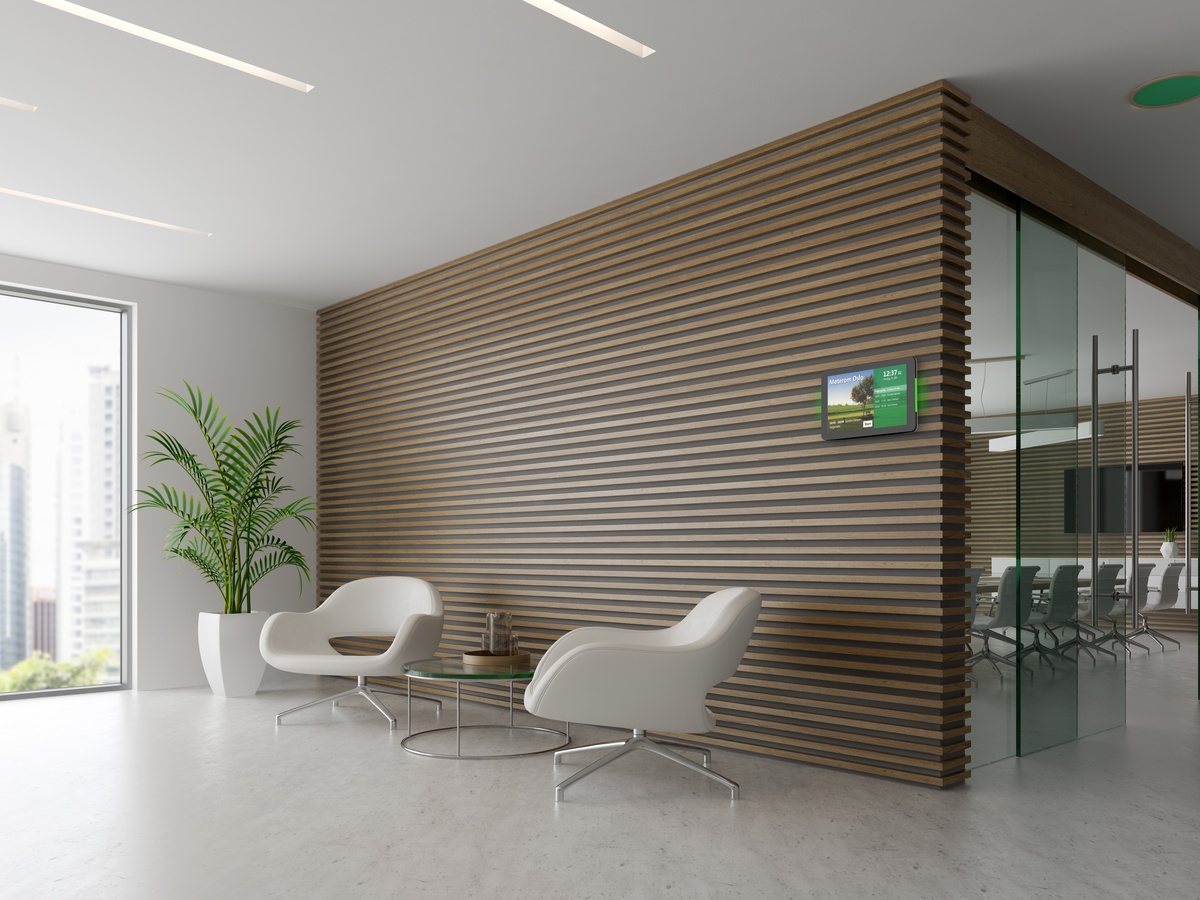 Philips 10'' Multitouch models:
Databeat Doorsign works with all these models.
This is what you need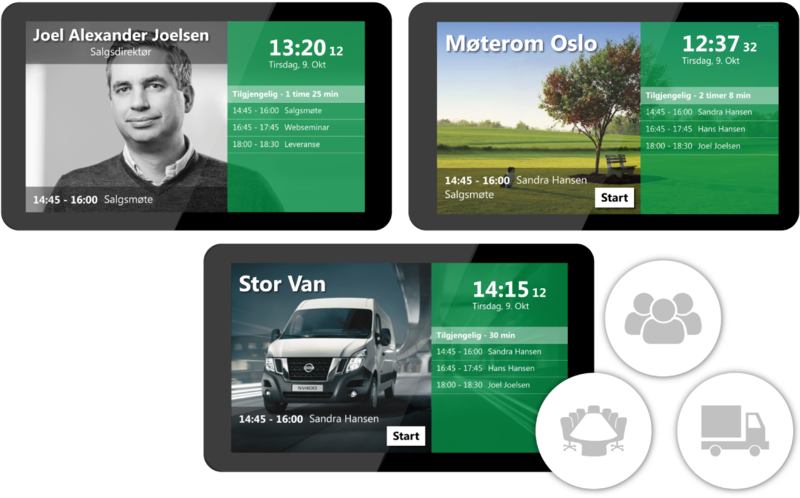 Philips 10'' Multi-Touch Display
A Network Connection (WiFi or Ethernet)
A DatabeatOMNI account and a license key
Tip: Philips 10'' supports Power over Ethernet (PoE)
Overview
Setup Philips display
Power on the display. The power button is on the back of the display.
Select Language in Welcome Menu and select Start
Select Wi-Fi or Ethernet to connect to a network and select Next
If Wi-Fi, enter password and select Connect

If Ethernet, select DHCP if unspecified and select Next
Select Skip
Select Skip
Select Finish
Install Databeat OMNIplay app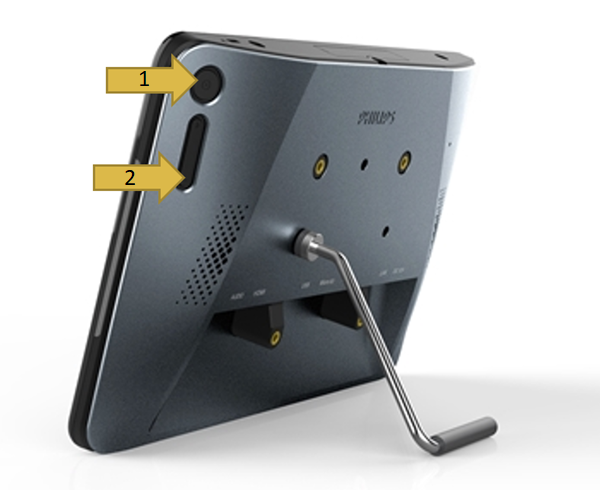 Click the buttons as shown on the picture above.
Standard Password for Philips: 1234
Enter the password and select OK
Install Databeat OMNIplay app from web browser
Select Apps
Select Chromium
Select Accept & Continue in the dialogue box
Enter: https://www.databeatomni.net/android
Click [12#] for symbols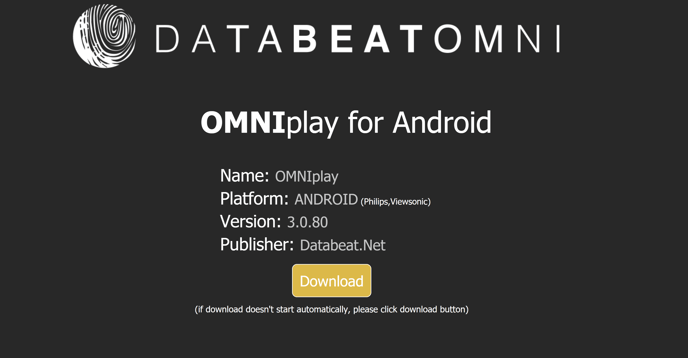 Select OK when This type of file can harm your device. Do you want to keep omniplay-xx.apk anyway is prompted.
The file will download automatically. Open the file from the pop-up menu when the download is complete.

Should the pop-up to open the file not prompt, follow these instructions
Press Enter to download to File Browser
Press Arrow Back on the bottom-centre of the interface
Select File Manager
Go to /Storage/sdcard0/Download in File Manager
Open omniplay-10.apk
OMNIplay will ask for download. Scroll down and select Next.
Select Open once the app is installed
Install Databeat OMNIplay app from USB
Download the latest version of OMNIplay for Philips
Save the latest version of .apk on a USB and insert in USB socket in public display
Android Settings
Select Apps menu
Select File Manager
Select File Browser - MNT - Open - USB_Storage - Open
Select USB_Disk1 - Open - Open OMNIplay file stored on USB
Select Next and Install
Open the installed app
Add license key for Doorsign
The application will ask for your license key the first time it launches
Enter License Key and press Save. Example: NOADCD0001A

Enter OMNIplay app to re-configure license key
Press twice on the round button displayed on the picture below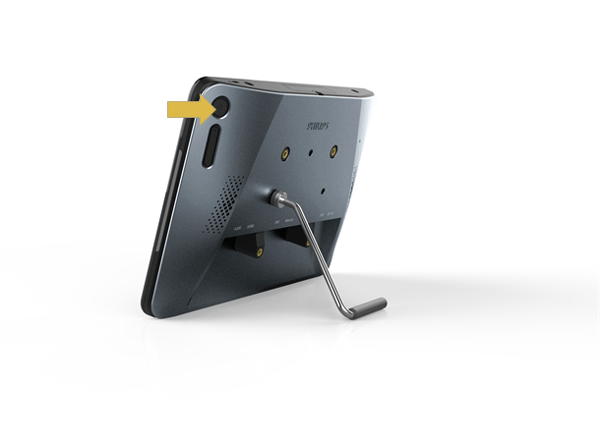 Select Settings (the gear icon) in the Service menu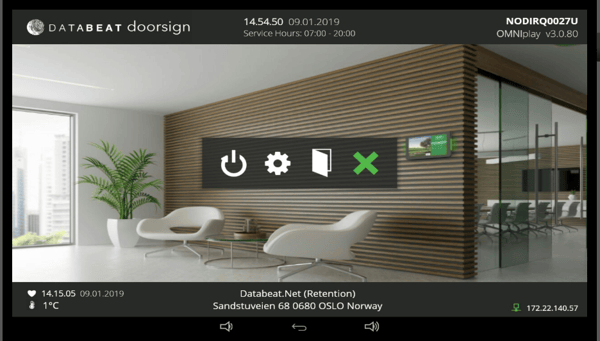 OMNIplay will download and display the content when ready
Adjust & Verify settings
Set OMNIplay as standard Signage Software

Open settings by pressing the round button, followed by volume down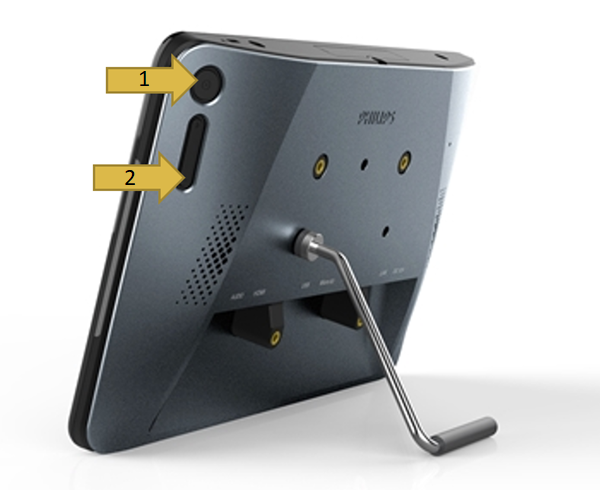 Select Signage Display
Select Custom App - Select App
Select OMNIplay and Save

Set Timezone

Select Settings in Android Menu
Select Date & Time
Select Time Zone

Adjust brightness

Select Settings in Android Menu
Select Display
Select Brightness

Start application

Select Return
Select Apps
Select OMNIplay
Installation & Setup is now complete.