How do I set service hours in DatabeatOMNI?
Decide your locations opening hours from within DatabeatOMNI. Choose between a specific schedule for your media players or let them be active 24/7.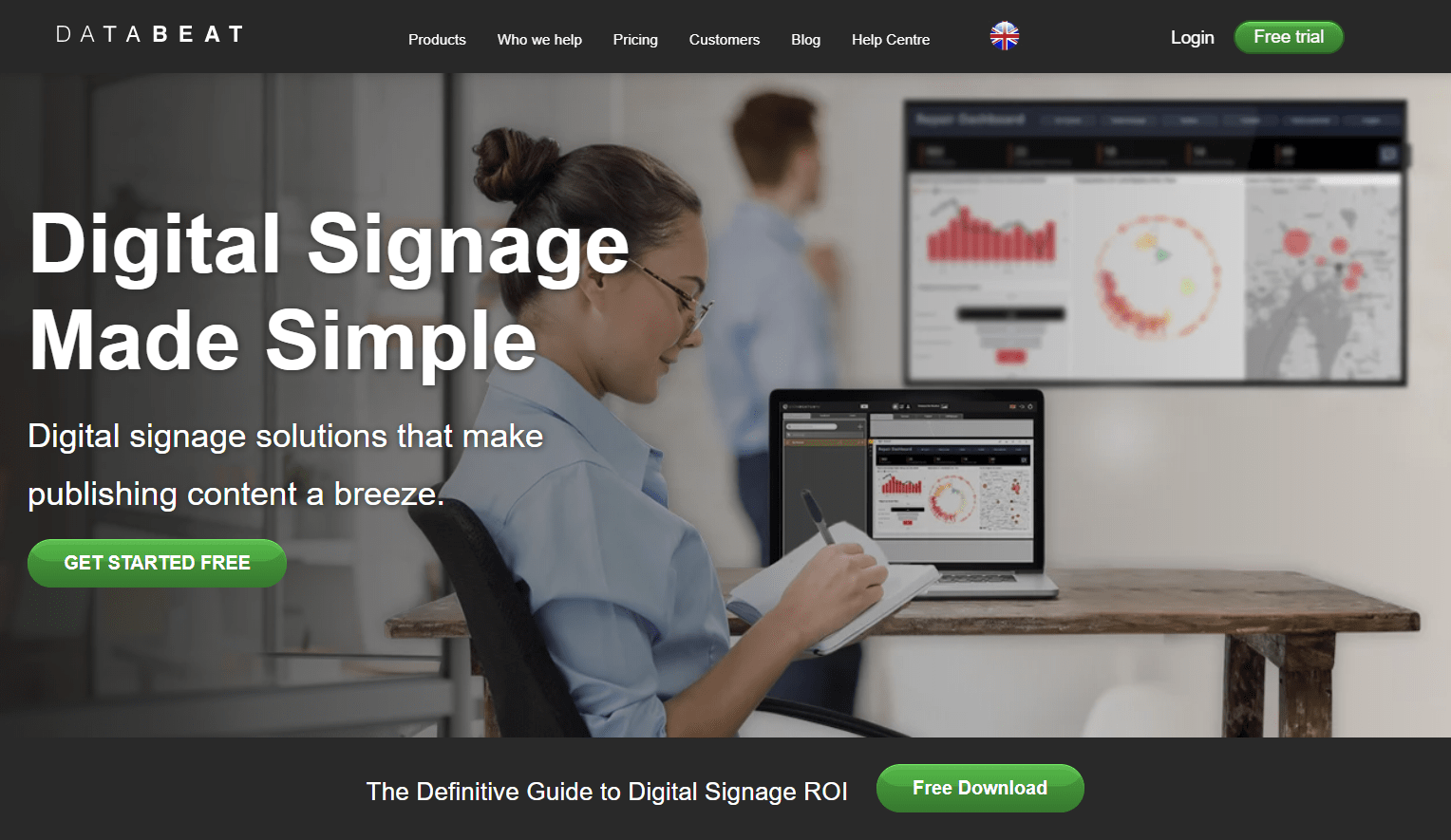 Here's how to set Service Hours for your location in DatabeatOMNI:
Log in to DatabeatOMNI and go to Locations.
Select the desired location.
Under the tab "Info" you will find Service Hours on the right side of the interface.
Select between "Schedule" and "24/7".
Select and de-select a day by clicking the name of the day.
Specify service hours the given days.
And you are done, You always change them at any given time.