How to display other content with Doorsign Overview
Doorsign overview is a comprehensive meeting room overview for the company's meeting rooms. In this article it shows you how to add other content in the playback with the meeting room overview.
How we set up Overview together with other content, is what we will go through. Assuming that
Overview is already set up with a link to Microsoft 365, Exchange or Google Workspace.

Setup for Doorsign against Microsoft 365

Setup for Doorsign vs. Google

When Overview is set up correctly, a separate template channel will be created for this view.

This template channel is called the Overview Template Channel.

To find it, the view must be sorted by template.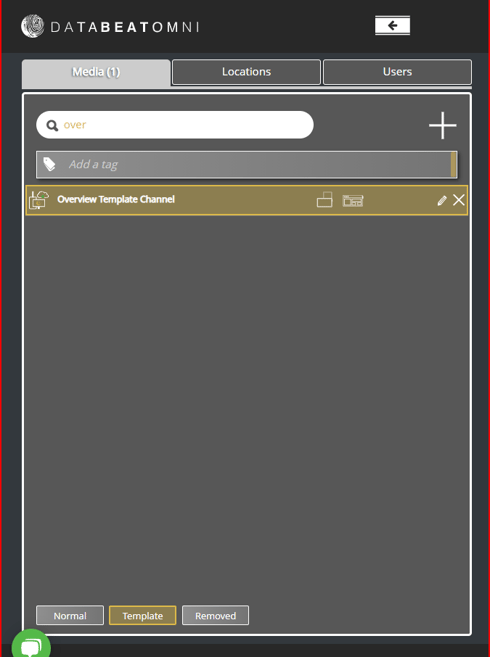 Template channel will give you a overview.

Here you will not be able to see what is actually displayed on the screen. This is perfectly normal.

The template channel is set up as a standard channel with a layer on the outside where the overview is displayed.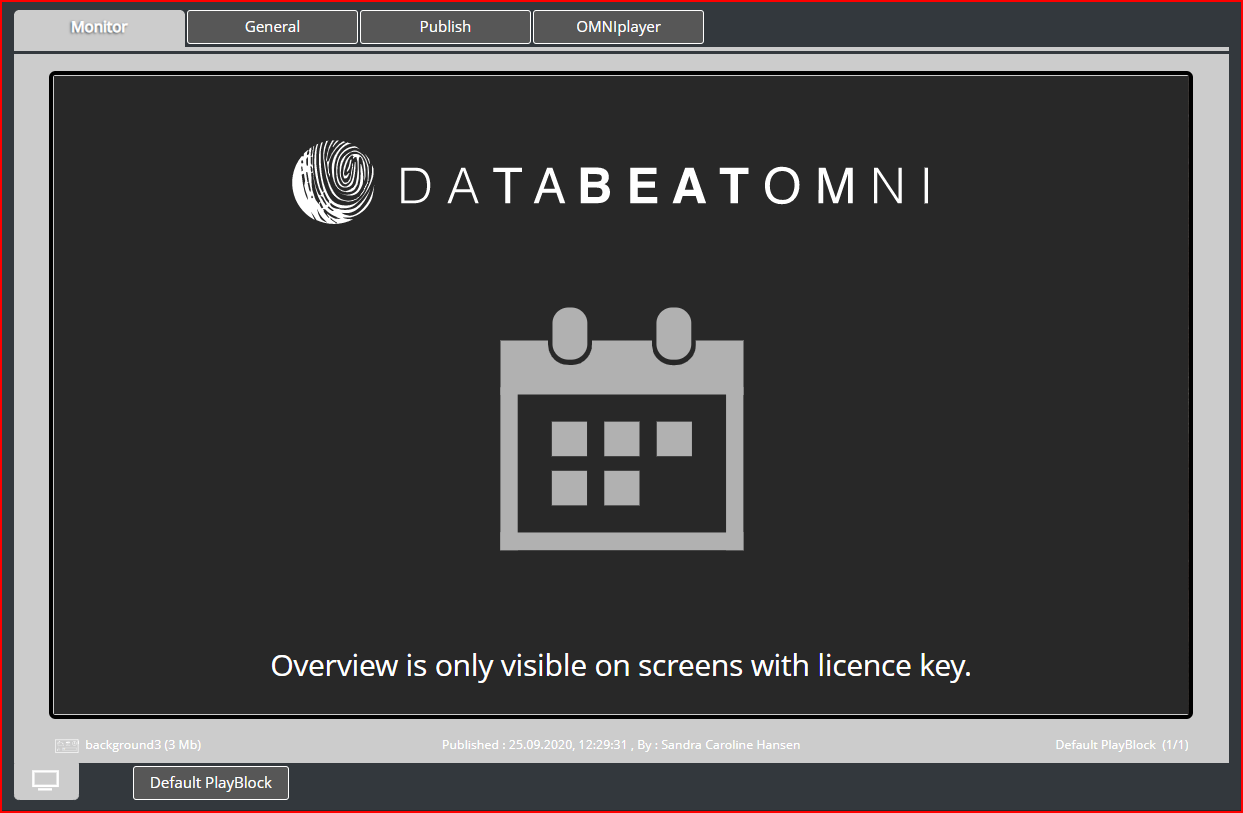 To add other content for this channel, one or more new playlists can be added.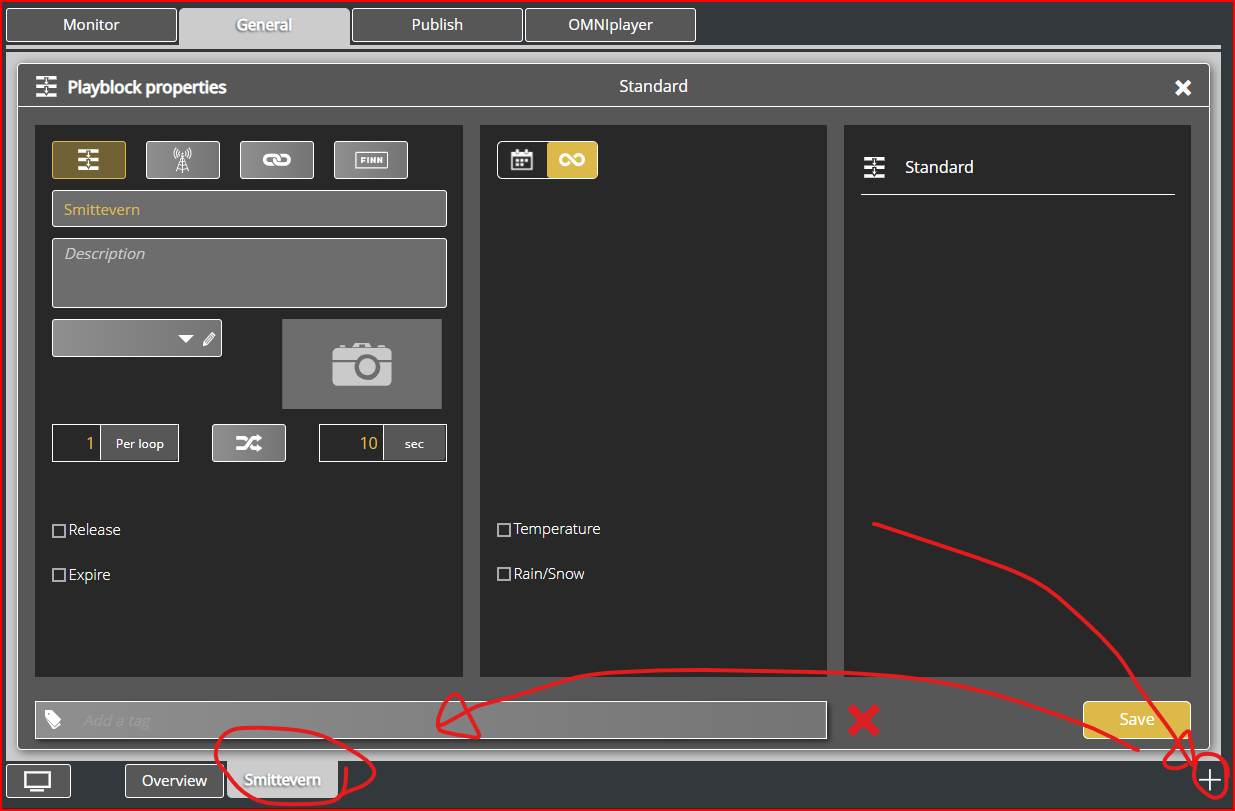 Here you can add your own content to the playlist.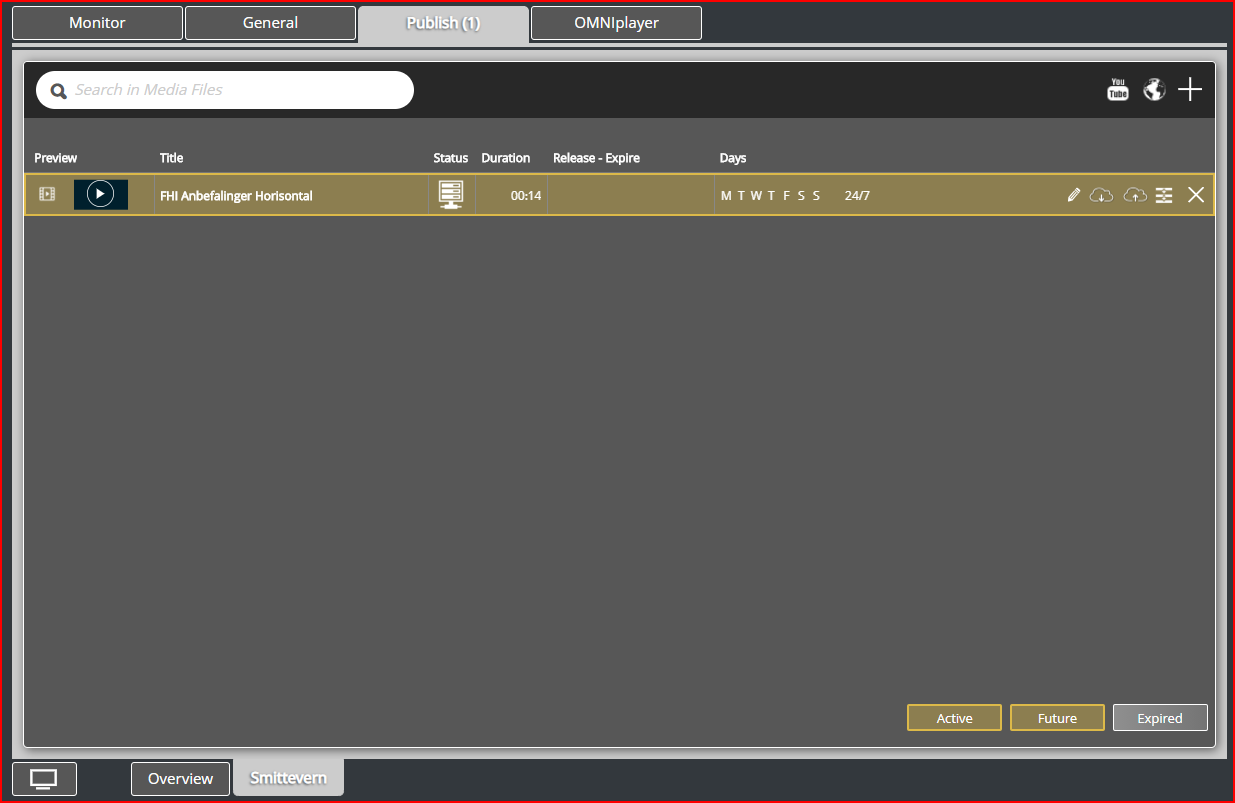 The content currently displayed on the screen will switch between meeting room view and other content.

Several playlists can be set up one after the other with different content. The contents of the various playlists will be played in sequence from the playlist from the left to the right.