Doorsign Overview is a comprehensive overview for a company's resources. Learn how to use DatabeatOMNI to set up an overview of your meeting rooms, employees and other resources in this article.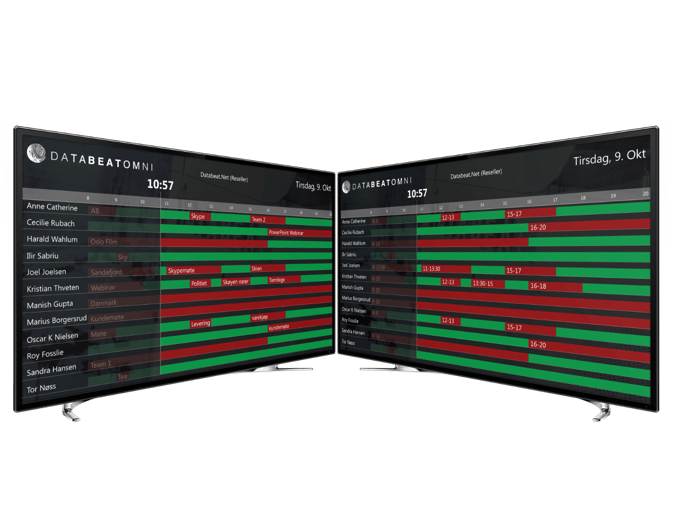 Prerequisites
Link your DatabeatOMNI account to your calendar.
Enable Overview in Integration settings.
OMNIplay Pro.
Step 1 - Link DatabeatOMNI account
A user will have to link a calendar to DatabeatOMNI to have access to the ressources in DatabeatOMNI. Click to learn how to link your calendar to DatabeatOMNI.
Step 2 - Enable Overview in Integration settings
When your account has been successfully linked with your calendar from Step 1, you will have the options to select which resources you wish to use. Select Overview from Integration settings to enable Doorsign Overview.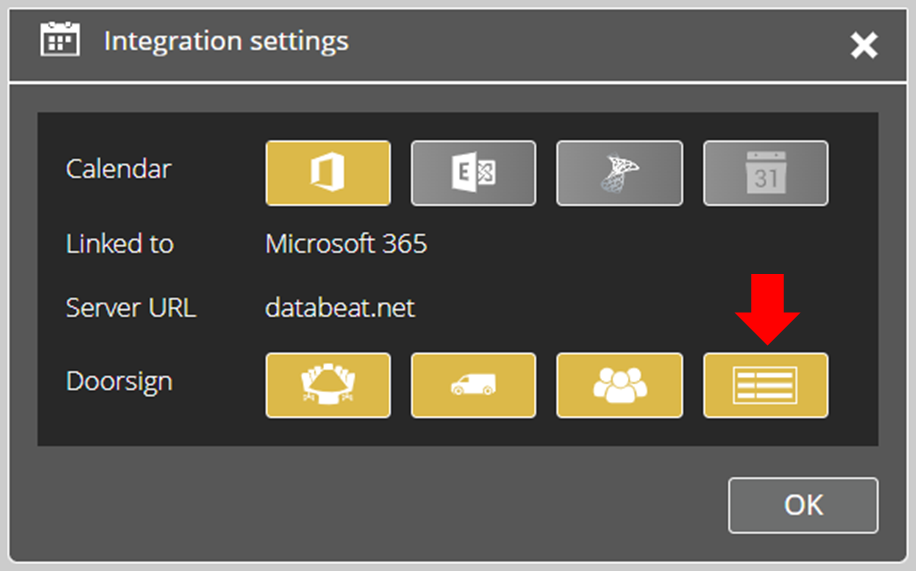 Step 3 – Create Overview
A new tab will be created when selecting Overview from the Integration settings. Select this tab in DatabeatOMNI to design and create a new player for Overview.

Click on "+" as displayed to create a new Overview.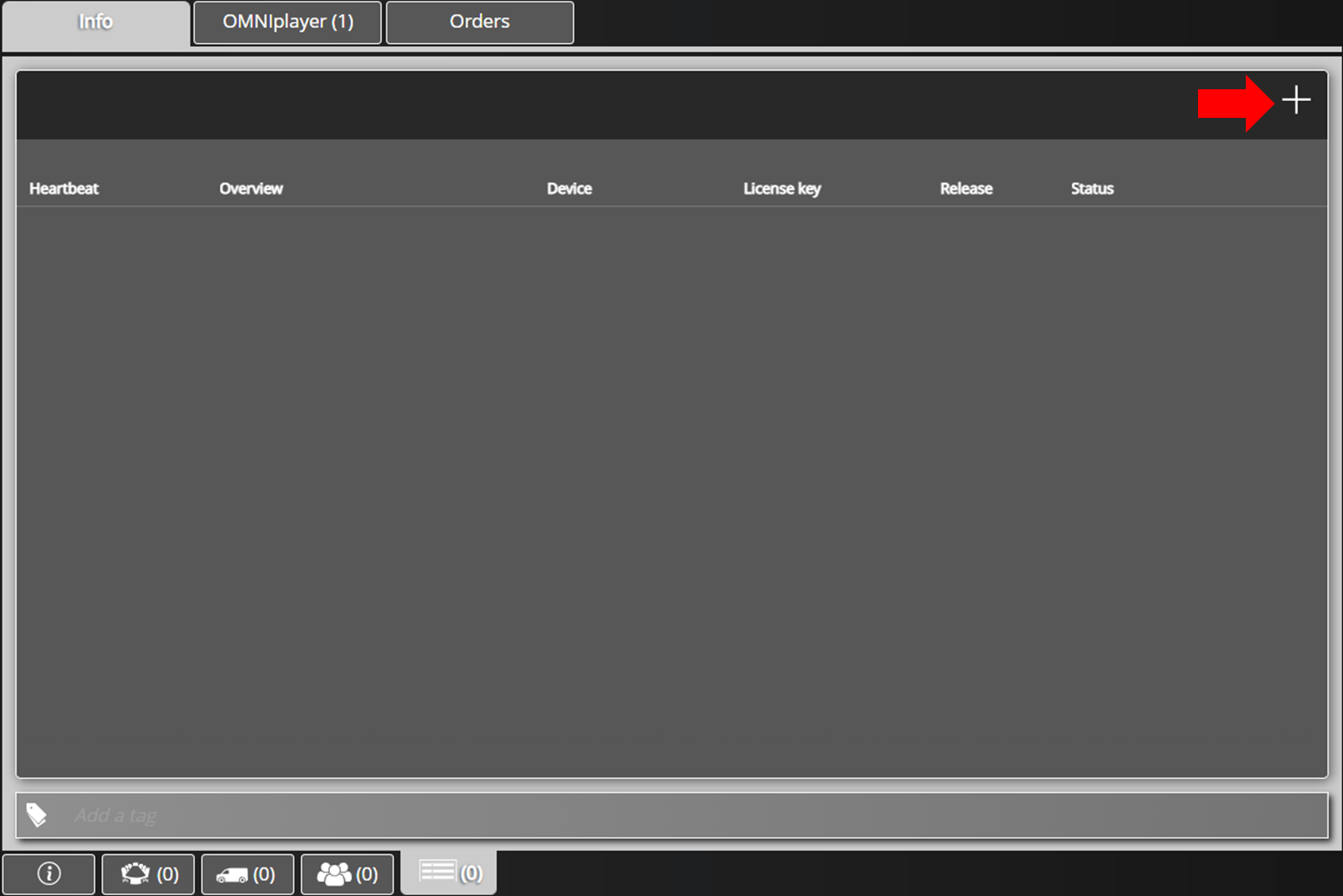 A list of all Overview players will be listed here. The created player will generate a new lisence key, in which the player can be assigned to.
Step 4 – Manage Overview
Manage your Overview by naming your Overview and selecting a Microsoft 365 Group. All available Microsoft 365 Groups will be listed on the right side of the interface.
Name: The name for your Overview

Start / End: Set perimeter for Start hour and End hour
Preview: Show Preview
Scroll Title: Allow truncated title to scroll
Search: By prefix
Template: Select template
Edit: Select channel as background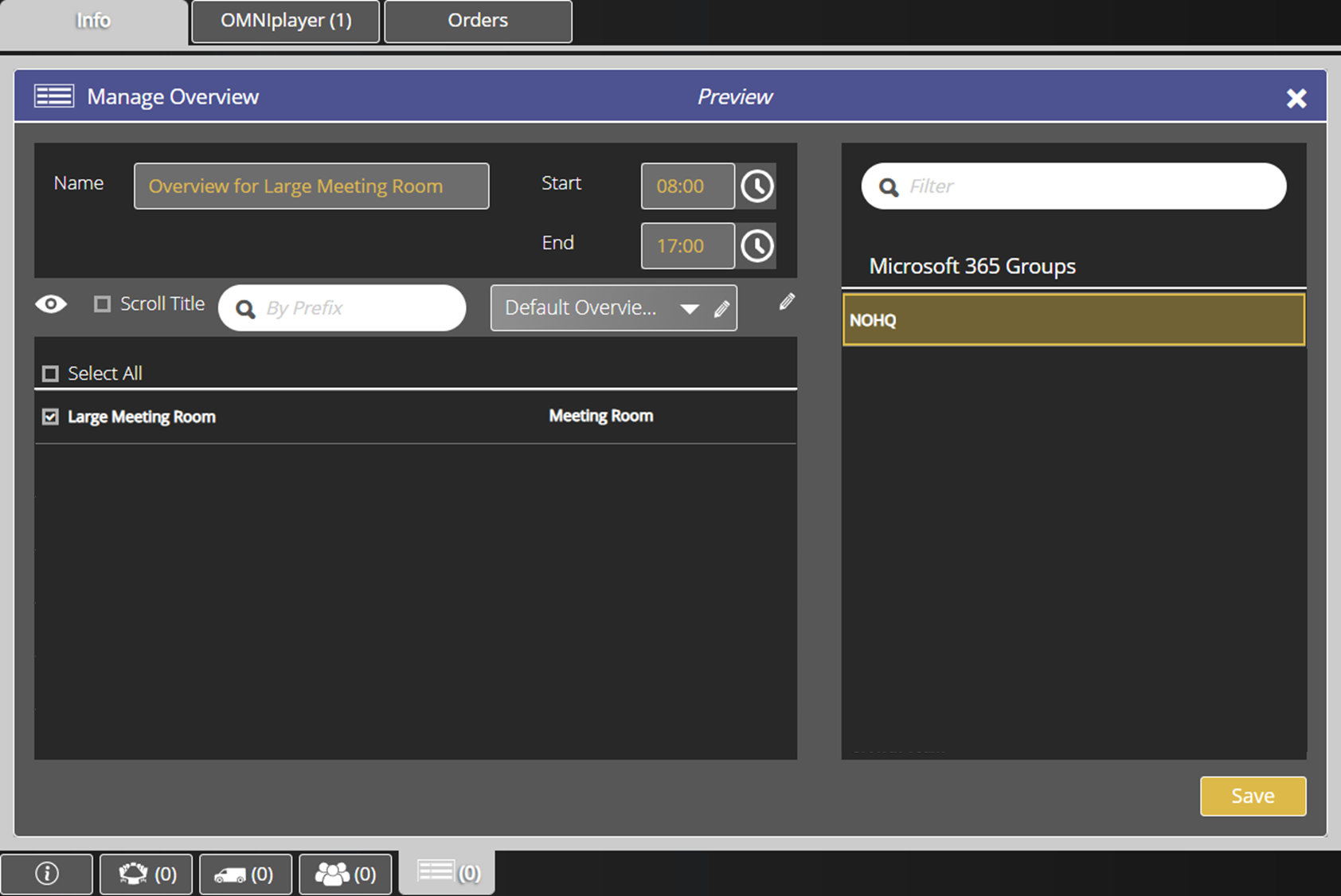 Check out the Preview for a illustration of what your settings might look like on your OMNIplayer.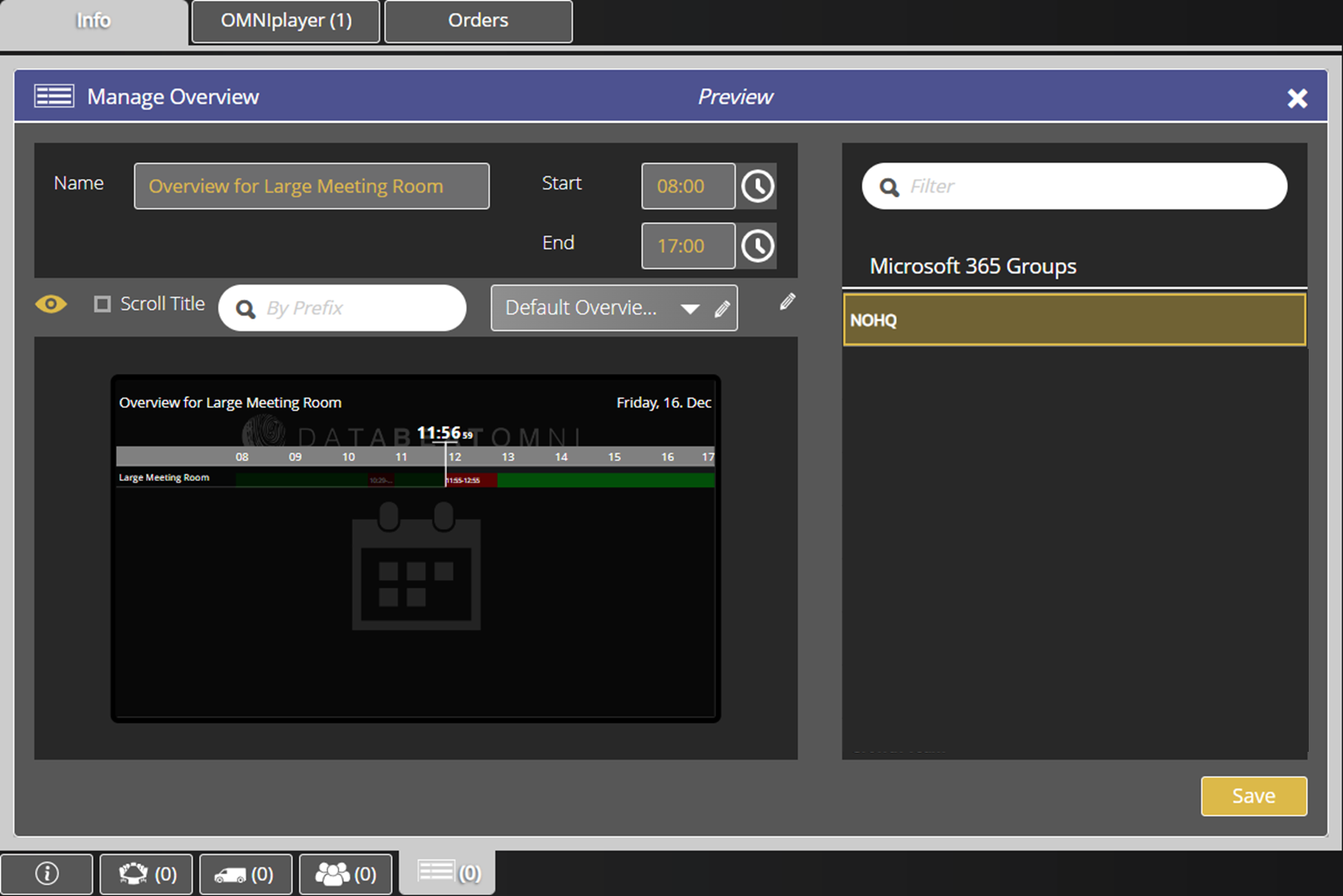 The Overview will be assigned to "Overview Template Channel" by default. You can select a new channel by clicking on the "Pencil"-icon.
It also possible to change the template with the drop-down menu if you wish to change the design of the Overview.
The solution also offers the possibility to edit dynamic template for users with the developer role. You can also contact Databeat to request a new template.
Click on Save once all settings for your Overview has been set to create a lisence key.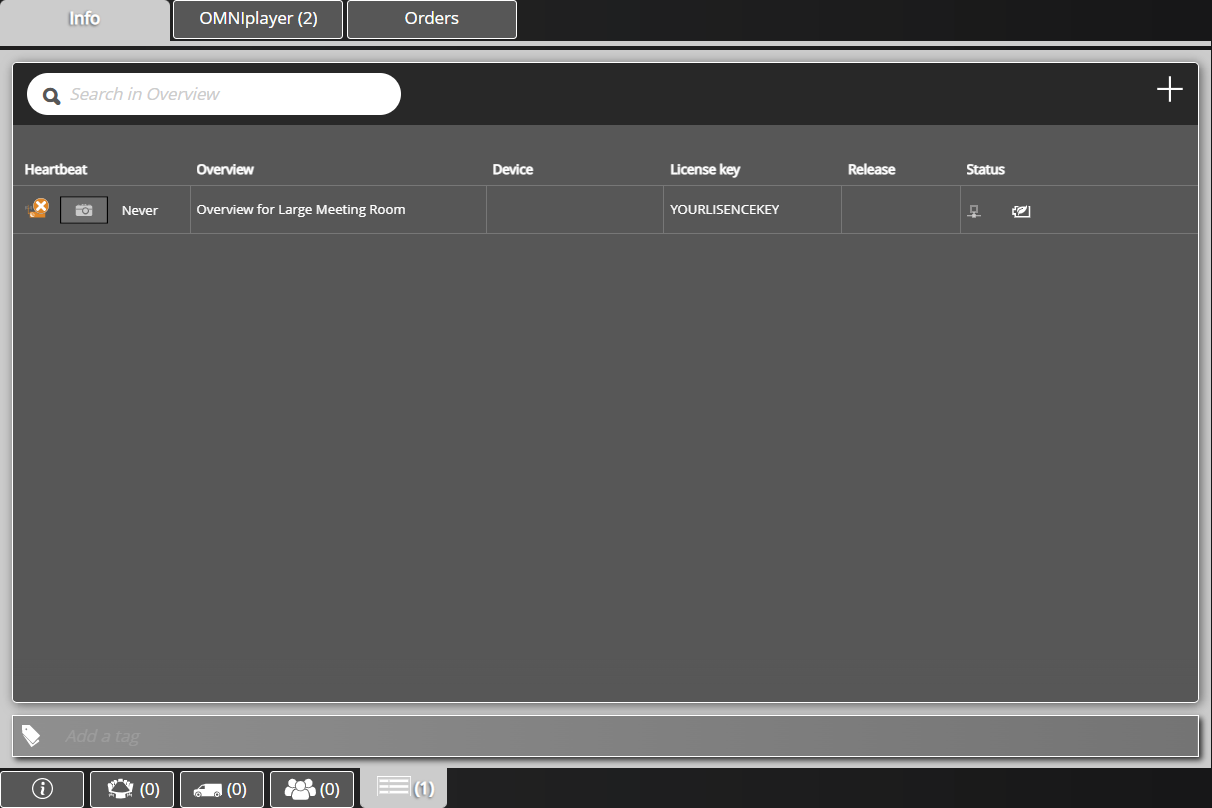 Step 5 - Lisence key
Assign the lisence key to your OMNIplayer to finish the process.