How to set up Databeat Overall Overview
This article describes steps to setup the Databeat overall overview in DatabeatOMNI.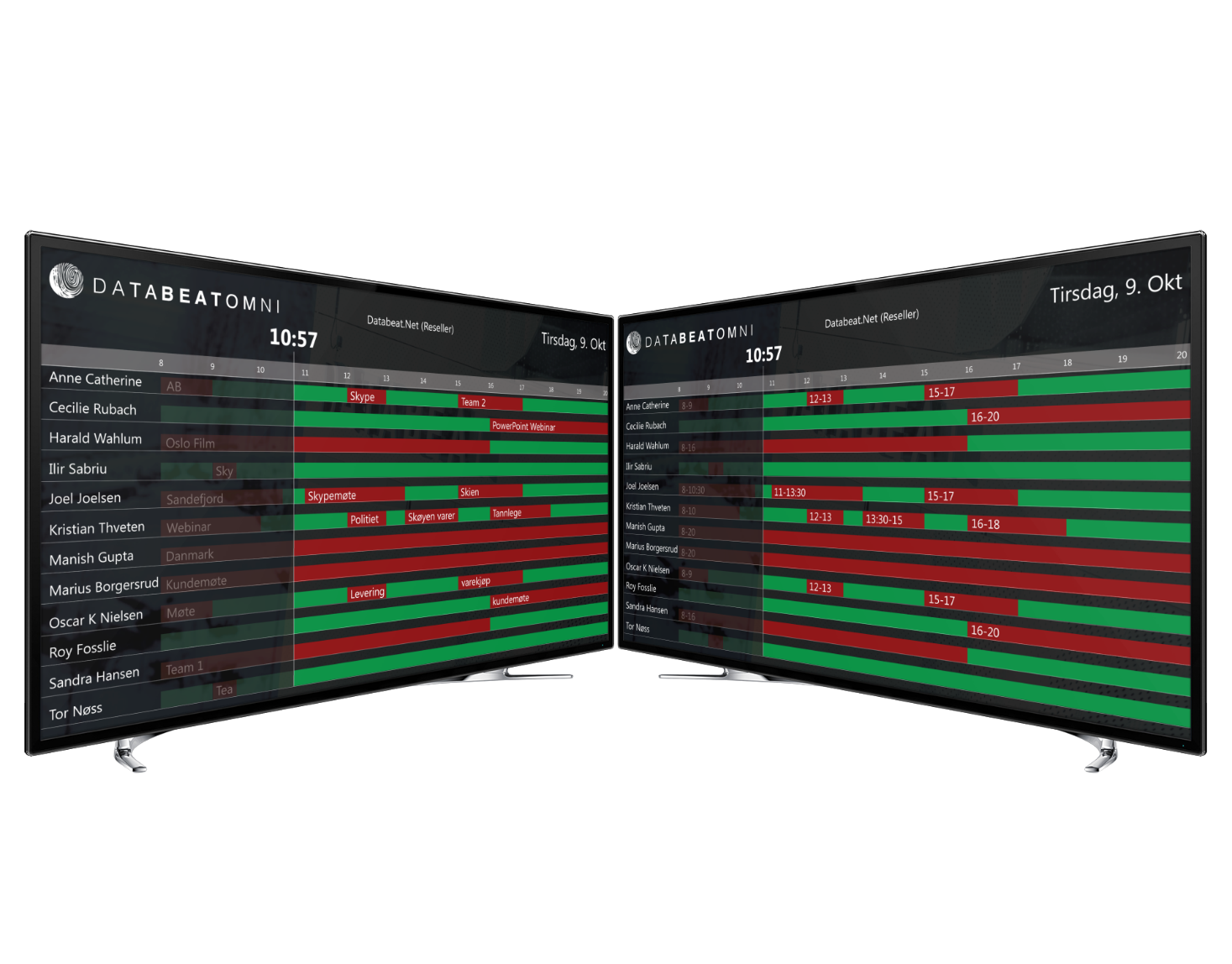 Prerequisites
You must have office 365 linked with the Location for the Doorsign setup.
Step 1 – Sync the calendar with 365 User Account if not already linked.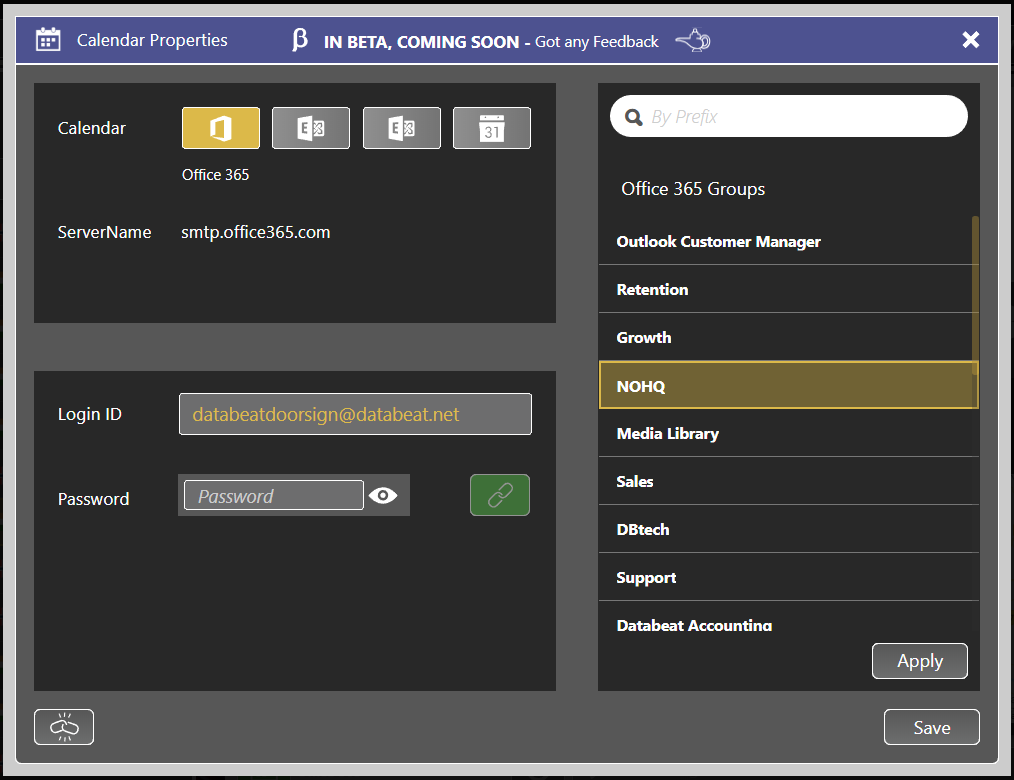 Before starting to create an overview, the first user needs to sync the calendar with valid Doorsign configured credentials.
Step 2 – Click on "+" to create Overview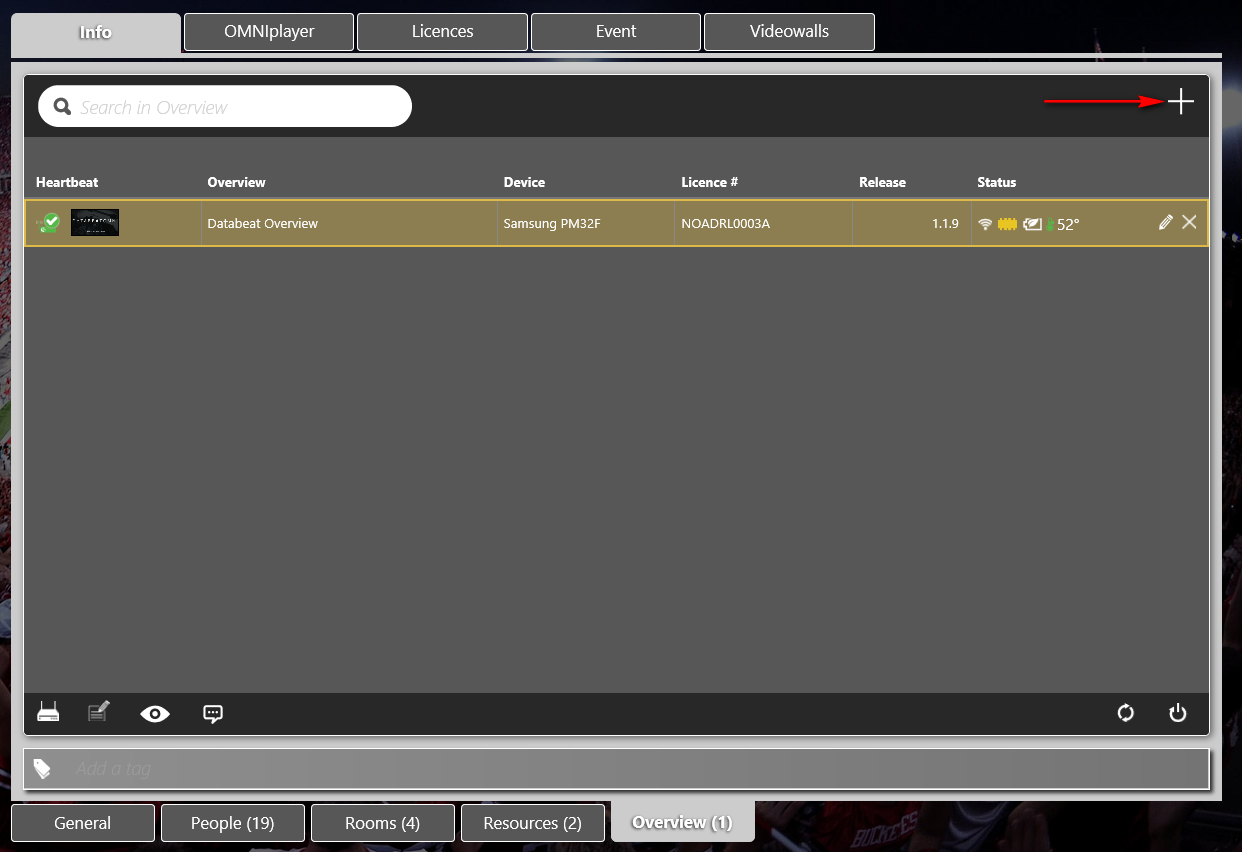 Step 3 – Apply Filter (Group or Prefix) to get Mailboxes (People, Room, and Resources)
Set the appropriate filter and click the apply button to get the associated mailboxes.
Step 4 – Select Mailboxes (People, Room, and Resources) to display in "Overview."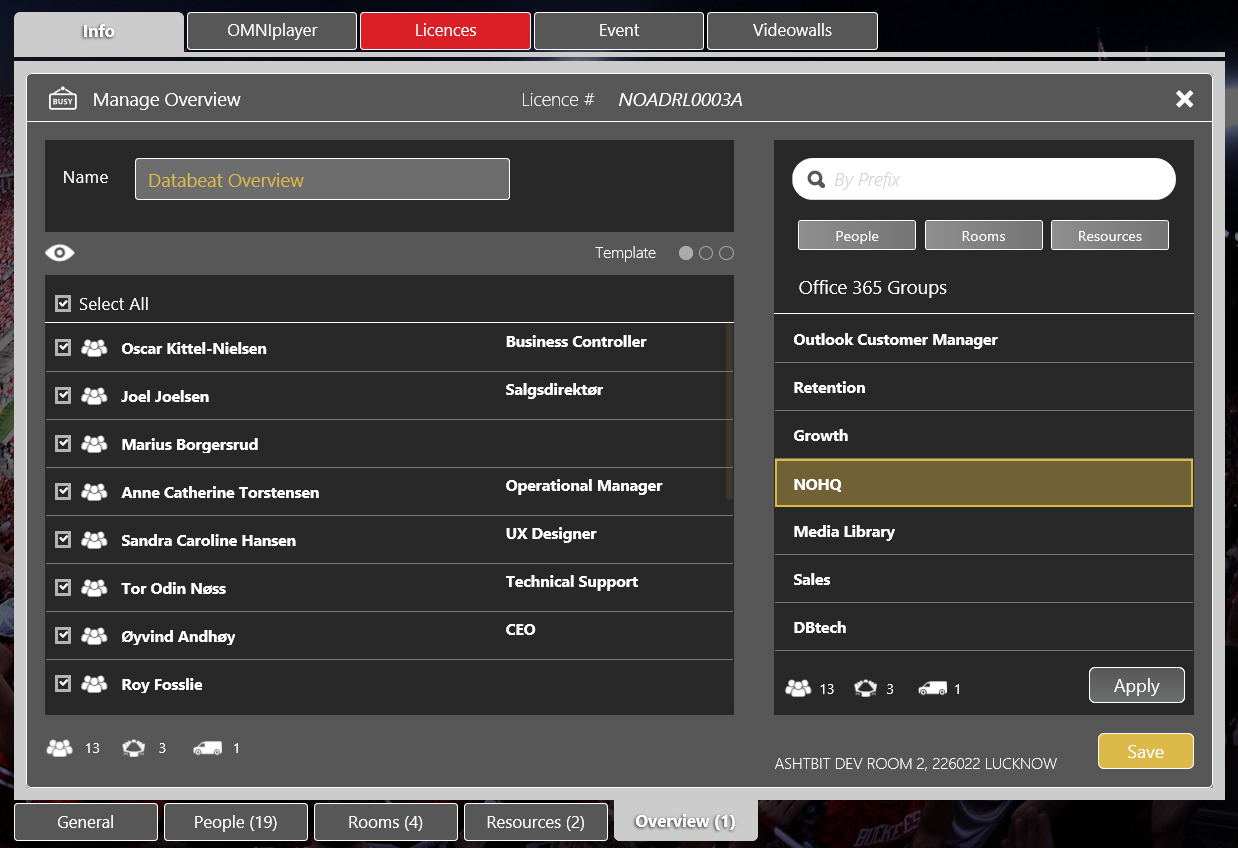 Select the mailboxes (People, Room, Resources) within the listed mailboxes to view display in the "Overview."
You can see the preview by click on the preview icon.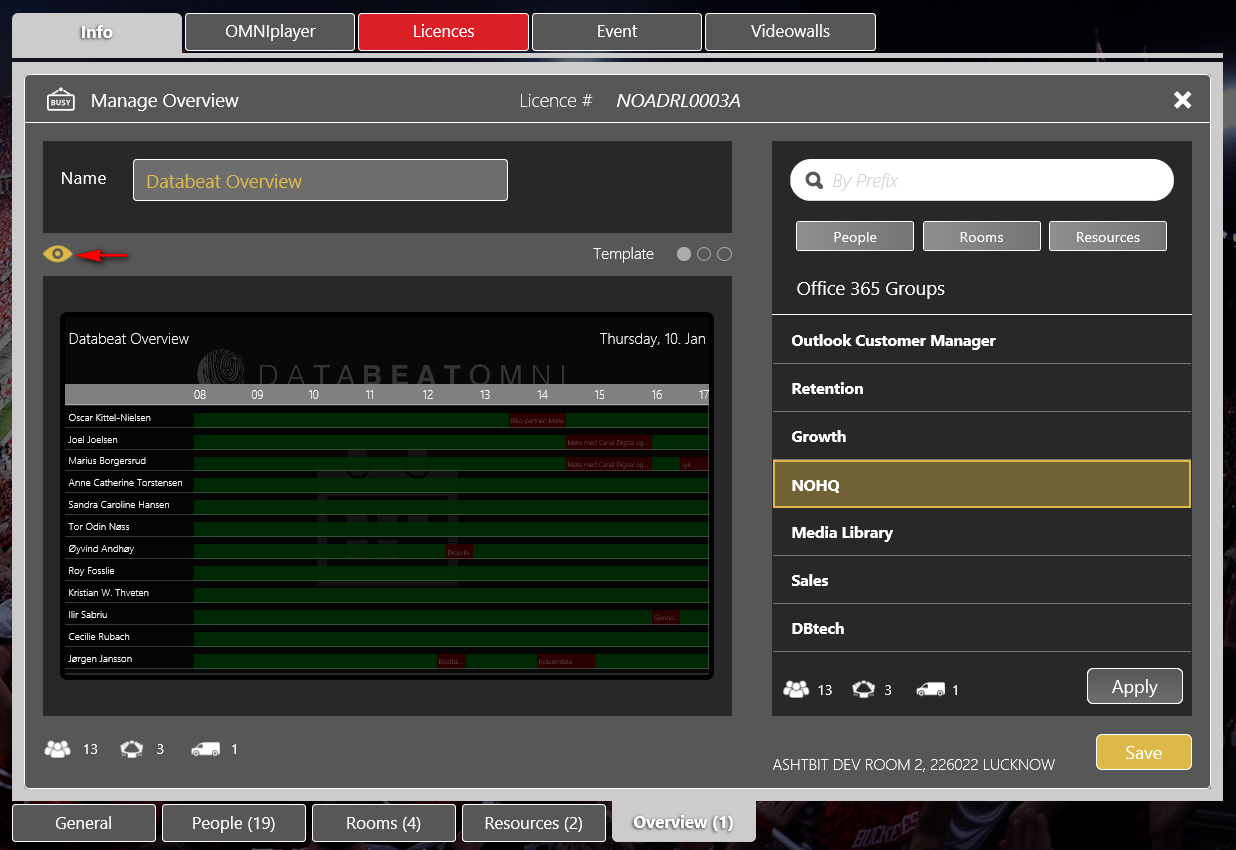 After selection the required mailboxes, and confirm with the overview, click on the Save button to create overview.
Congratulations!
You are all set and done to configure your overview and let the fun begin - Enjoy!