This article describes how to prepare and configure the LG monitor with WeobOS 4.0 and how to install the OMNIPlay app. This setup har been done on a LG 32'' (32SM5KE-B)
Related articles
Do you have an LG monitor running WebOS 4.0? Read more on how to OMNIplay on LG WebOS 2.0 here.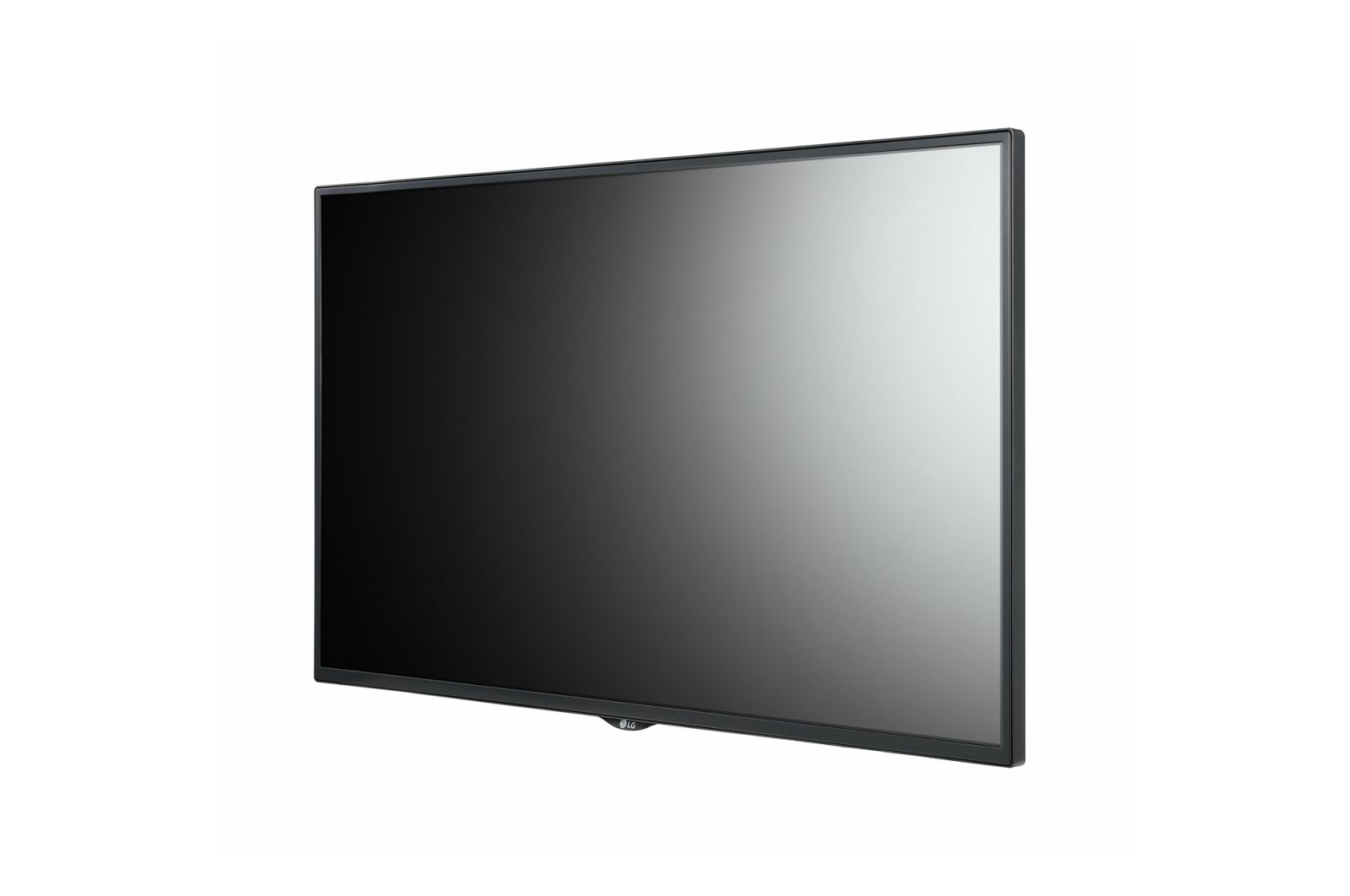 Table of content
Preparations
Requirements
LG WebOS 4.0 monitor and the LG remote
Power
Internet Connection
License key from DatabeatOMNI
Transport, unpacking and mounting
Inspect. First, check for damage to the packaging. Take a picture of the packaging before unpacking if you suspect any damage.
Unpack. Carefully unpack the public display and check it for any physical damage. Take pictures of the screen and report damages immediately.
Mount. The screen must be mounted properly for the ventilation to work. The warranty will be broken and invalid if mounted incorrectly. Rotate the screen clockwise to show content in portrait.
Setup and Installation
The first screen you see: Ready to use page
Choose: Go to settings
On the left side menu choose:
General
Time & Date
Time Zone

Set continent to Europe
Set Country to Norway
Set City to Oslo
Press back on the remote to go back to the General Settings.
Network
Wired Connection
Wi-Fi Connection
Wi-Fi Network will scan available wireless networks.
Choose the network you want to connect to.
Enter Password and press enter
OMNIPlay App
Installation of OMNIPlay App
On the left side choose EZ Settings
SI Server Settings
SI Server Settings
Set Fully Qualified Domain Name - ON
Enter the full URL address for WebOS: https://www.databeatomni.net/lg
Set Application launch mode - Local
Set Application type - IPK
Set Auto Set - ON
Set Local Application Upgrade - Remote
Set Application Upgrade - Confirm
Upgrade Complete - OK
App successfully installed.
Finally, start the OMNIPlay App for the first time:
Press home on the remote control
On the menu bar Choose:
Contents Management - OMNIplay
OMNIplay is starting up.
Insert LicenseID and press OK
The monitor is rebooting, and OMNIplayer is starting up for the first time.
Enjoy!